We're pleased to bring COD HQ registered members a weekly giveaway leading up to the release of Call of Duty: Black Ops! First, let's start with the prizes that are up for grabs…
Prizes: (Official Rules)
Prestige Edition of the game (at launch)Hardened Edition of the game (at launch)Black Ops hoodie (pictured below)Black Ops T-shirt (pictured below)
Eligibility:
You must be a registered user of CallOfDuty.com (aka COD HQ)You must be 18 years or olderYou must reside within the United States of America
Yes, it's a bummer for the UK and other territories… It's a legal thing – we're sorry!
We will be picking winners at random starting next week. We'll do a drawing each Monday of every week leading up to Black Ops' release on November 9th. Winners will be first announced via Twitter (follow @JD_2020), followed by announcements on COD.com and the Black Ops Fan Page. Additionally, the winner will be contacted by e-mail so you won't miss it! Make sure to register now!
Prestige Edition
Hardened Edition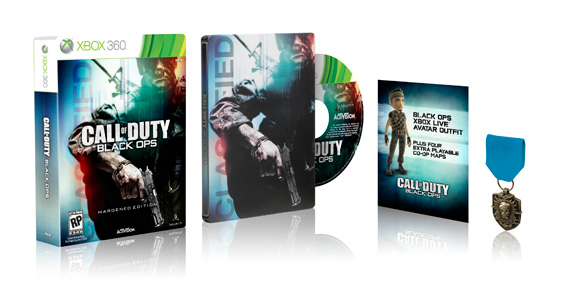 Black Ops Hoodies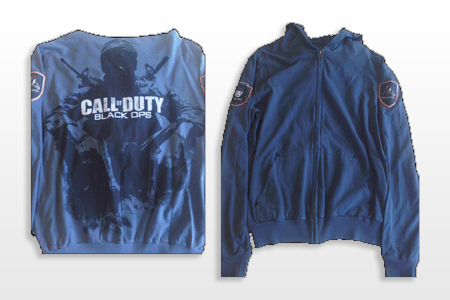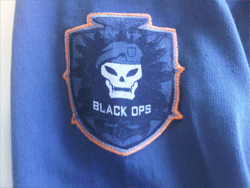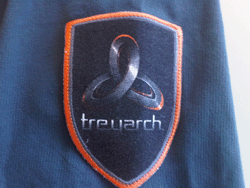 Black Ops T-shirts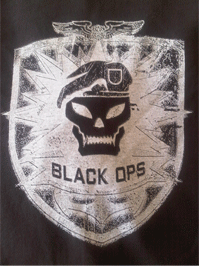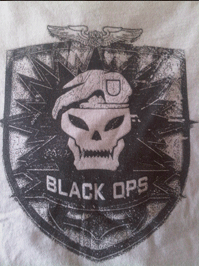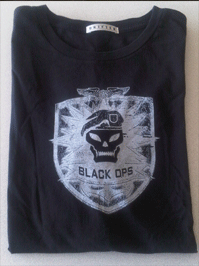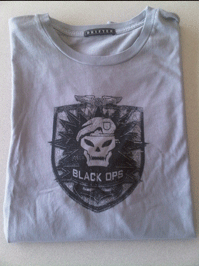 ]]>
View the Original article